Contact
You can contact RealPolitic Consulting on:
T: 0400 931 194
E: sam@realpoliticconsulting.com.au
RealPolitic Consulting offers a free introductory consultation to new clients.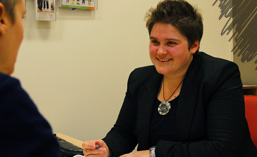 Our Watch has released its national resource to support prevention of violence against Aboriginal and Torres Strait Islander women and their children. Changing the picture shows how we can work to change the underlying drivers of violence against Aboriginal women,...
read more
Practising good ideas Moreland City Council has joined the ranks of a number of local governments in recognising the need to promote and support local food production, distribution and waste re-use. A local food system contributes to a more sustainable...
read more